What We Believe
Summer programs can increase connections + social mobility.
Getting out of the classroom is crucial to student learning.
An army of unleveraged assets is waiting in every community.
Innovation ecosystems are emerging everywhere.
Entrepreneurial thinking is required.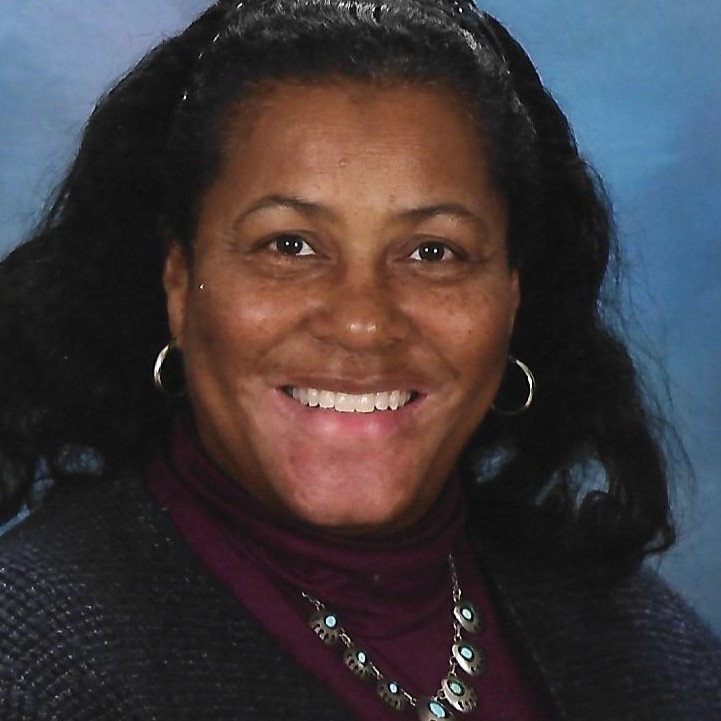 Cynthia Glenn
Facilitator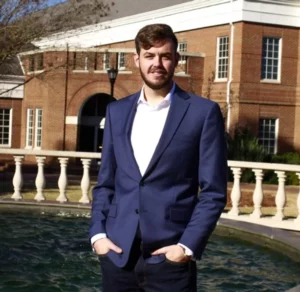 Kirsten Wylie
Facilitator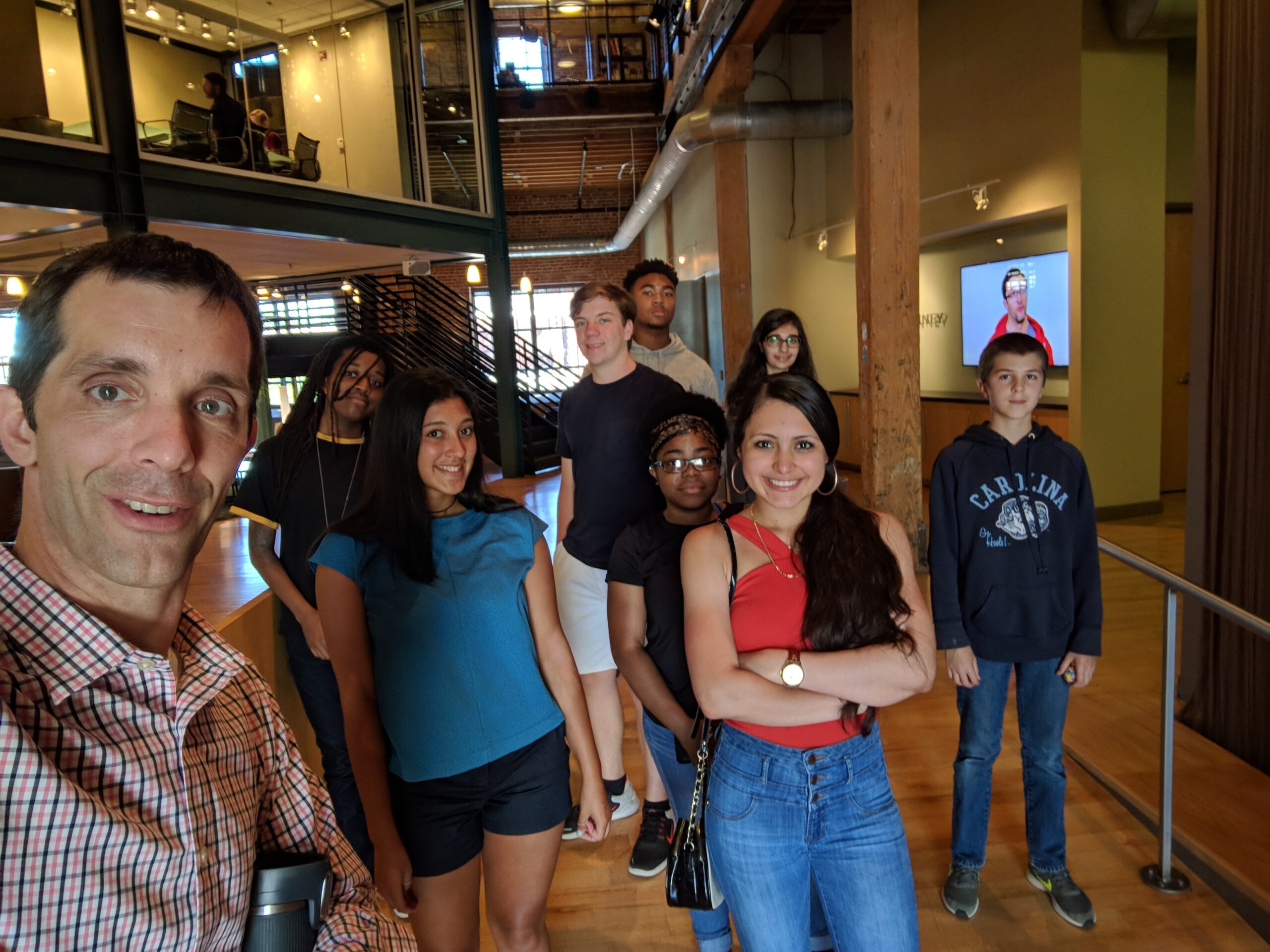 From the Founder
It was 2011 and my job as a business banker in downtown Durham was to connect with business owners and entrepreneurs in the area.  They were so inspiring and I loved being immersed in a growing ecosystem of innovation.  Eventually it was obvious that one of my professional purposes was to connect young people to local business leaders and innovators.  We led our first program in the summer of 2012 in Durham and have since executed programs in 20+communities around North Carolina and Virginia.
When I'm not working with communities and schools on summer programs, I lead entrepreneurship at Campbell University (south of Raleigh, NC).   Living in Hillsborough, NC and getting outdoors (mountain biking, landscaping, hiking) as much as possible with Angie, Olivia, Andrew, and Kathryn is what continues to keep me going.    
2012
First program in Durham, NC.  
2013
Google grant for Raleigh, Durham, Charlotte
2014
Microsoft grant for program in Virginia Beach
2018
First program in partnership with university
2022
Facilitated 150th company engagement
2023
35 cohorts in 16 different cities